I don't know any Chinese, and want to find RAWs for the chapter, but seeing pictures, I want it translated soon. It just oozes coolness~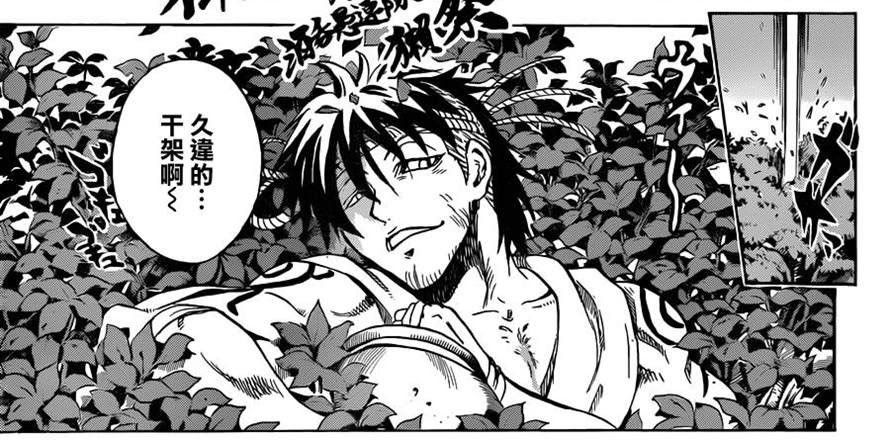 ++I'm currently downloading Rebocon 5 (mf-links yey~!) although that does not include pamphlet, extras and such... Sob.
++++Of course, when I forget to check the pockets of sweaters and pants when I'm washing them, I end up washing a USB memory, too. Poor RaToRaTa.
But I'm surprised. It's completely fine none the less. Lucky~! Tur i oturen, kan man säga.


Itsuwaribito Utsuho character nickname chart~~